The second part of our German trip was designed to allow recovery from our earlier cycling exertions; an extra night in Koblenz, then three days in Heidelberg.
Obviously that's nothing at all like what actually happened.
Koblenz has a pretty old-town (aldstadt!) area – small windey streets, old buildings, that kind of thing. It's pretty small though, we saw most of it on a wander on the first day. Our second full day was filled with stuff in the nearby surrounds: a 7km walk (and then a decent climb) to a mostly-decorative castle, then a cable-car ride over the Rhine up to the fortress that overlooks Koblenz.
The decorative castle had some excellent views and the hike up to it was lovely as well, surrounded by forest that it is; aside from the steep climb that is! It was a castle built/renovated to show off rather than for defence purposes though, so while the insides were pretty it wasn't greatly impressive.

The fortress – and I don't use that word lightly – that towers above Koblenz was an entirely different story; it was in active use in the early 20th century, and it was easy to see the difficulties that an invader would have. Surround some thick walls with some more thick walls, add another layer, set up some killing zones, you're almost done. Good fortress.
We ate quite well in Koblenz; the first night was one of the best Greek meals I've had, then the following days I demolished a delicious Flamkuschen (German topped flatbread) and then a (very traditional I'm sure) currywurst.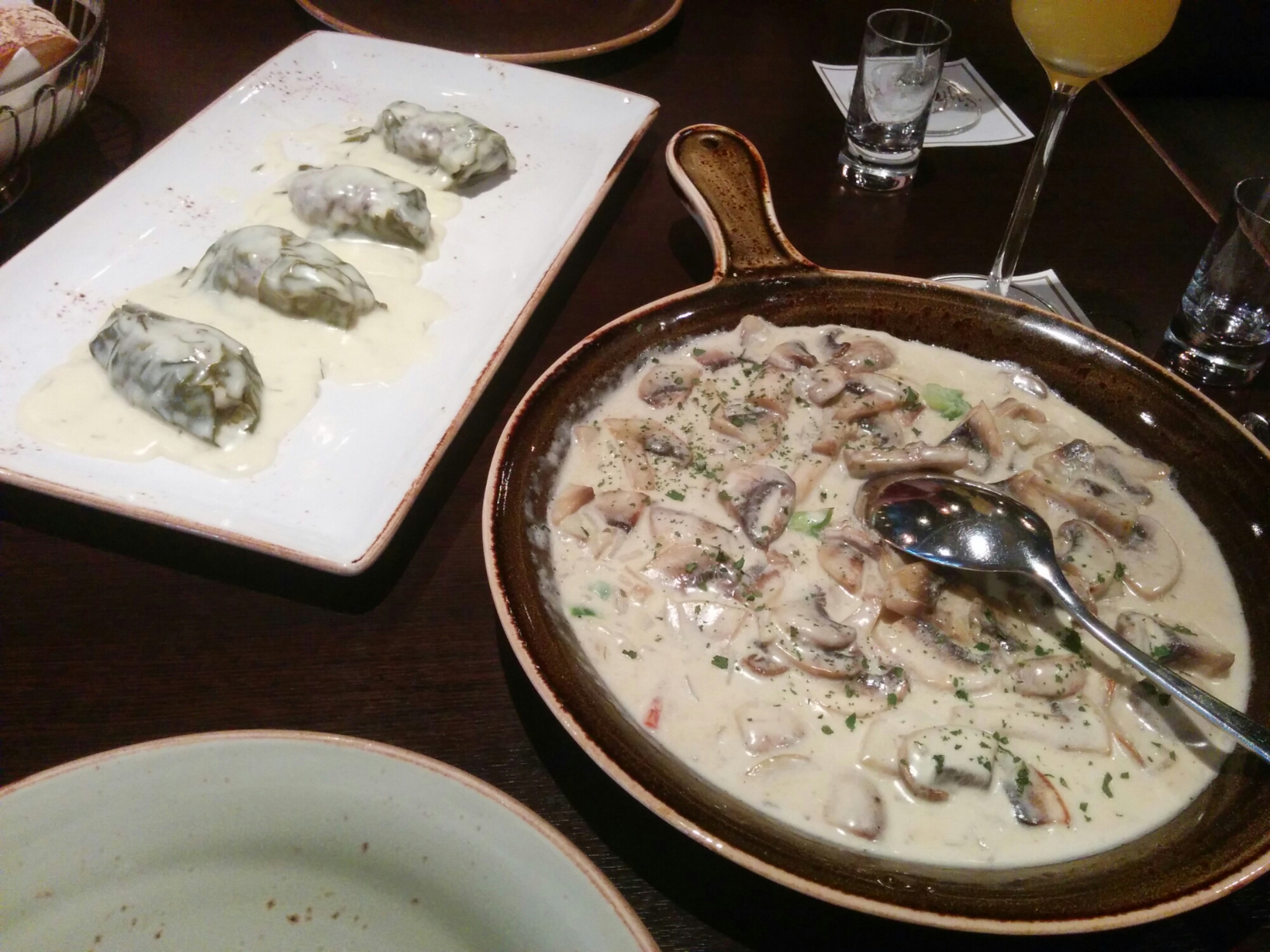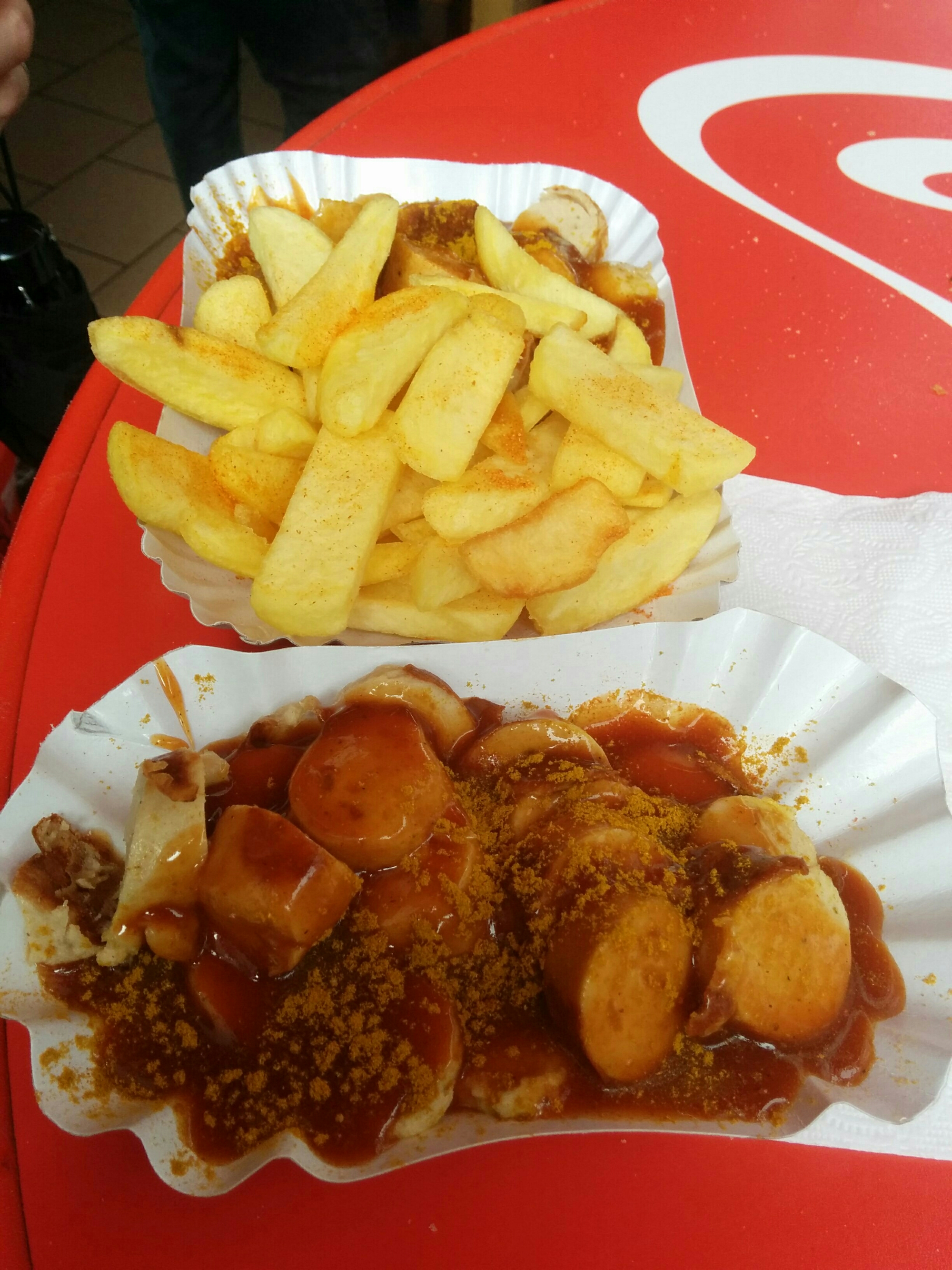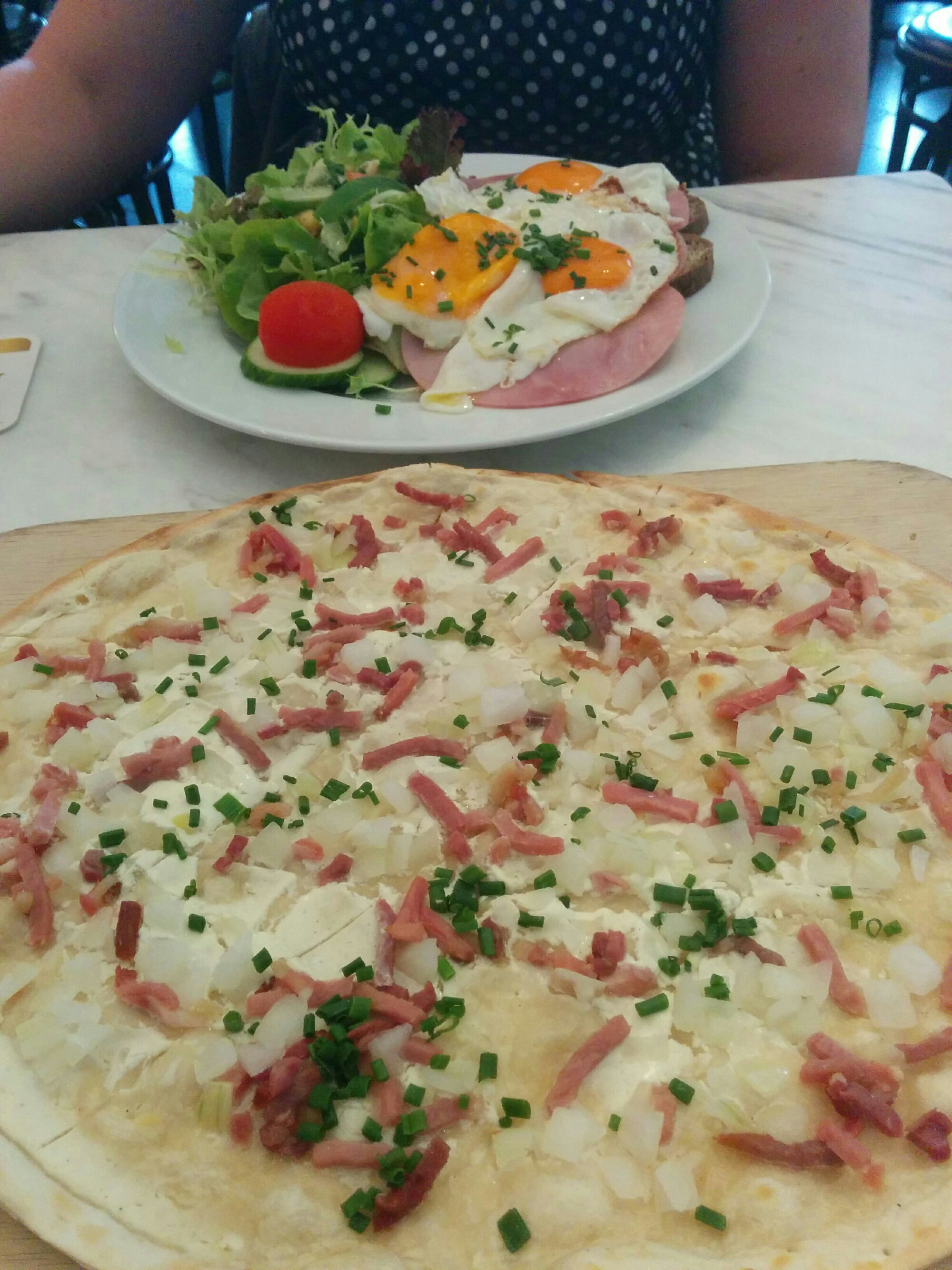 Thursday we moved on to Heidelberg, this time away from the Rhine and instead on a river that flows into it: the Neckar. Heidelberg was, for whatever reason, untouched by WW2 bombings, so has quite an extensive old-town area complete with old churches, buildings and the requisite foreboding old castle overlooking the city.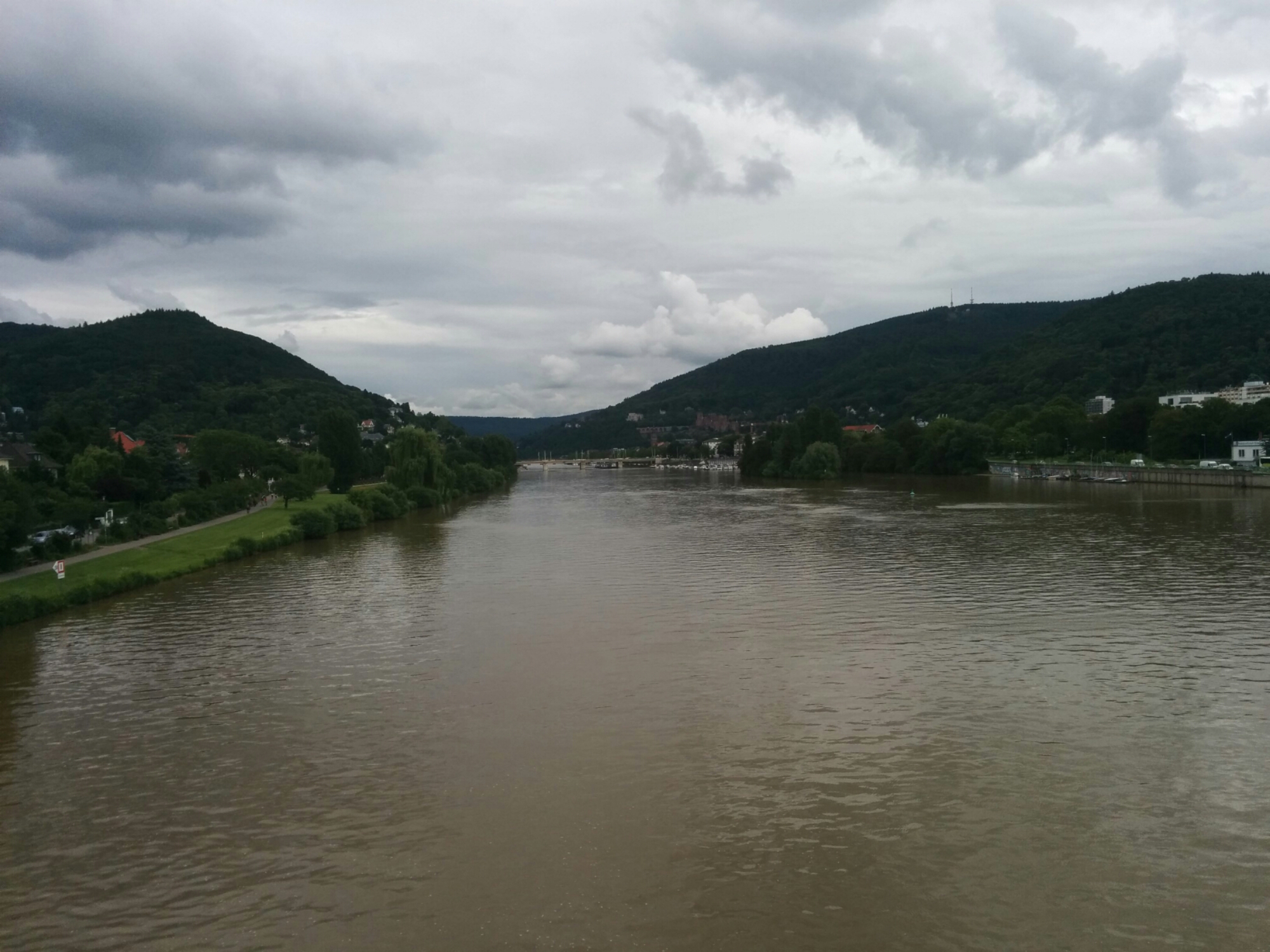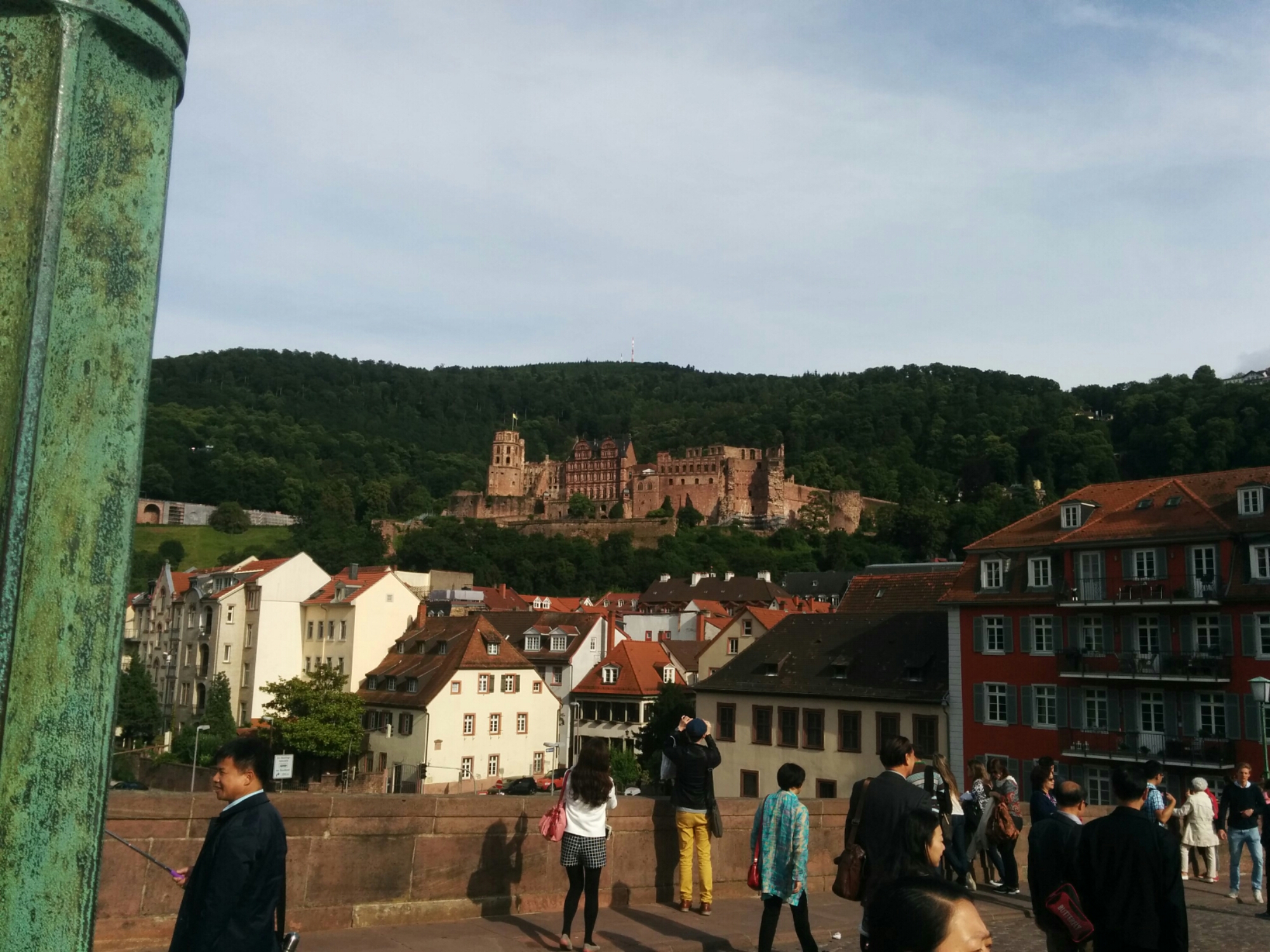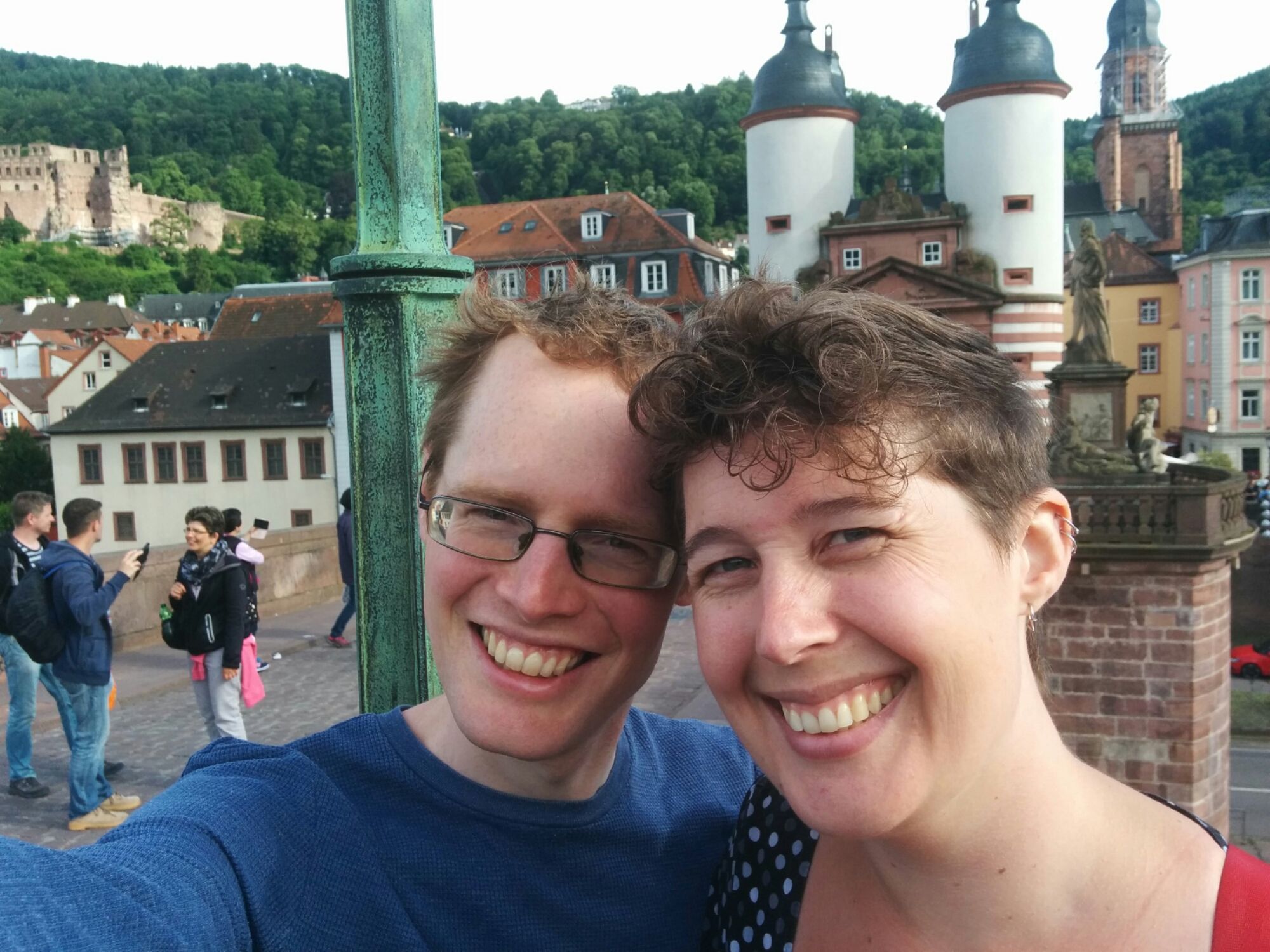 The first night we executed in our now-traditional style – after the mid-trip laundry was done at least: wander the main points of passive prettiness, then have a nice meal. I'd found a small former-Michelin-starred restaurant serving contemporary German food and that checked all the boxes: good start to Heidelberg.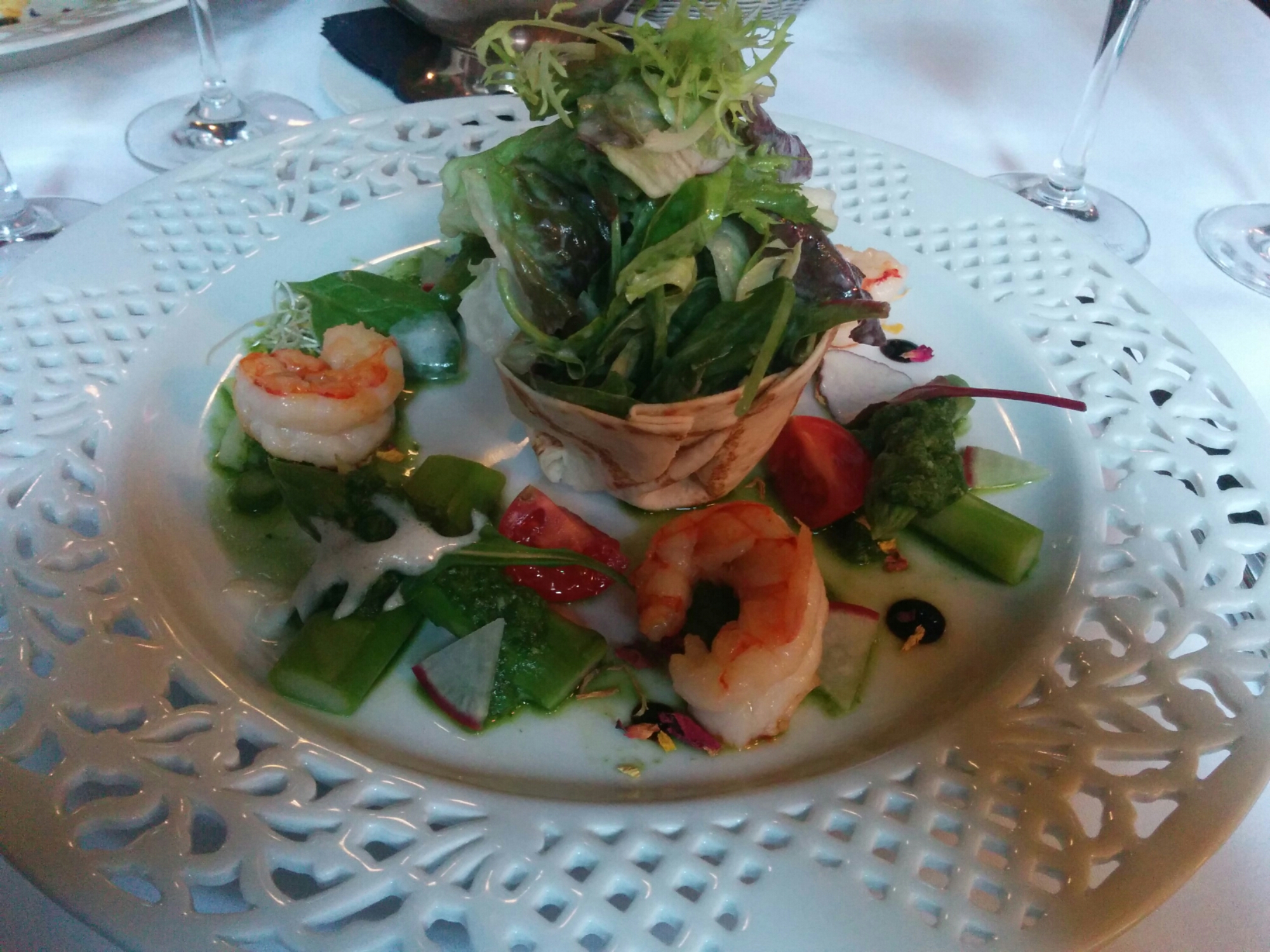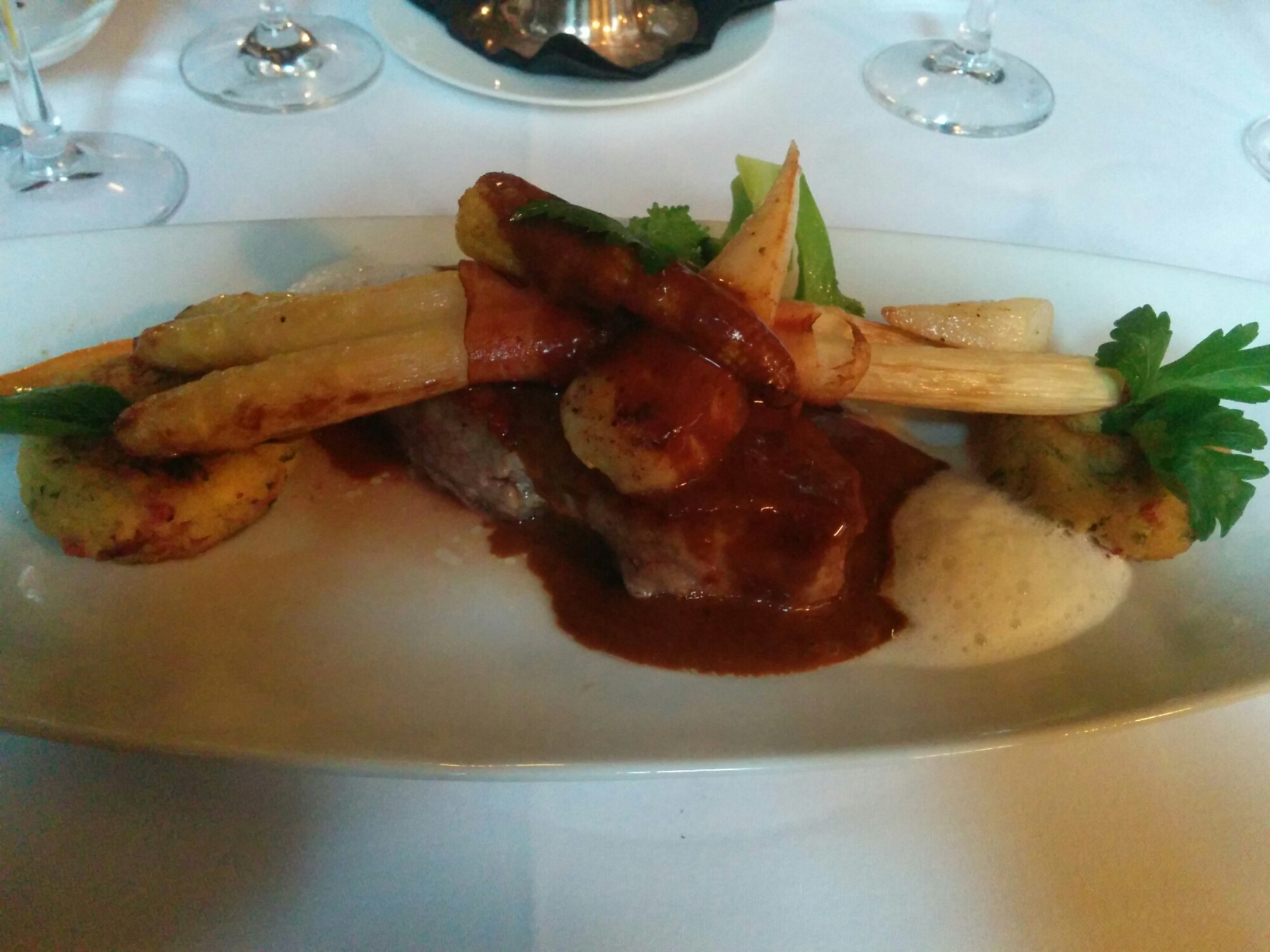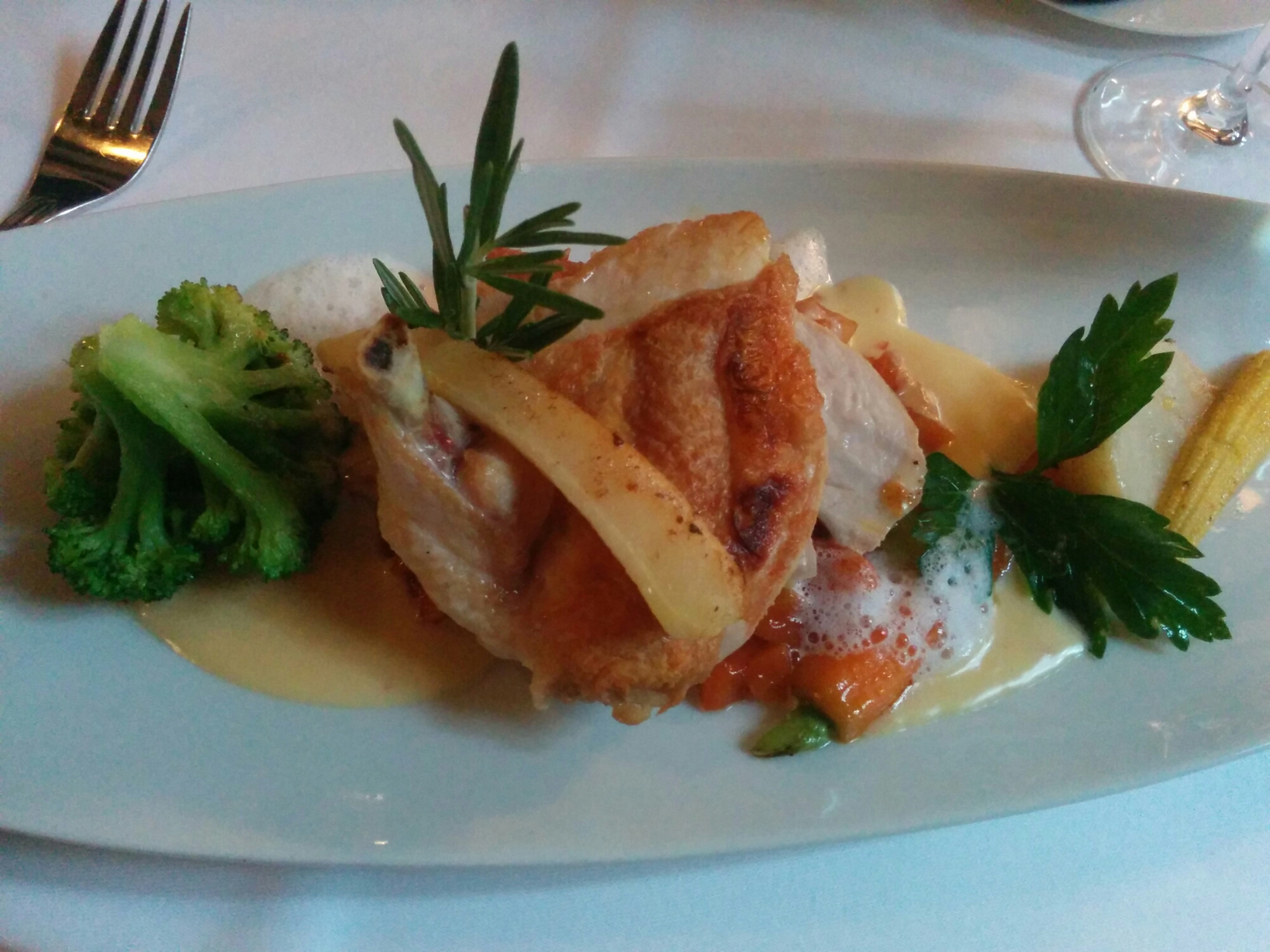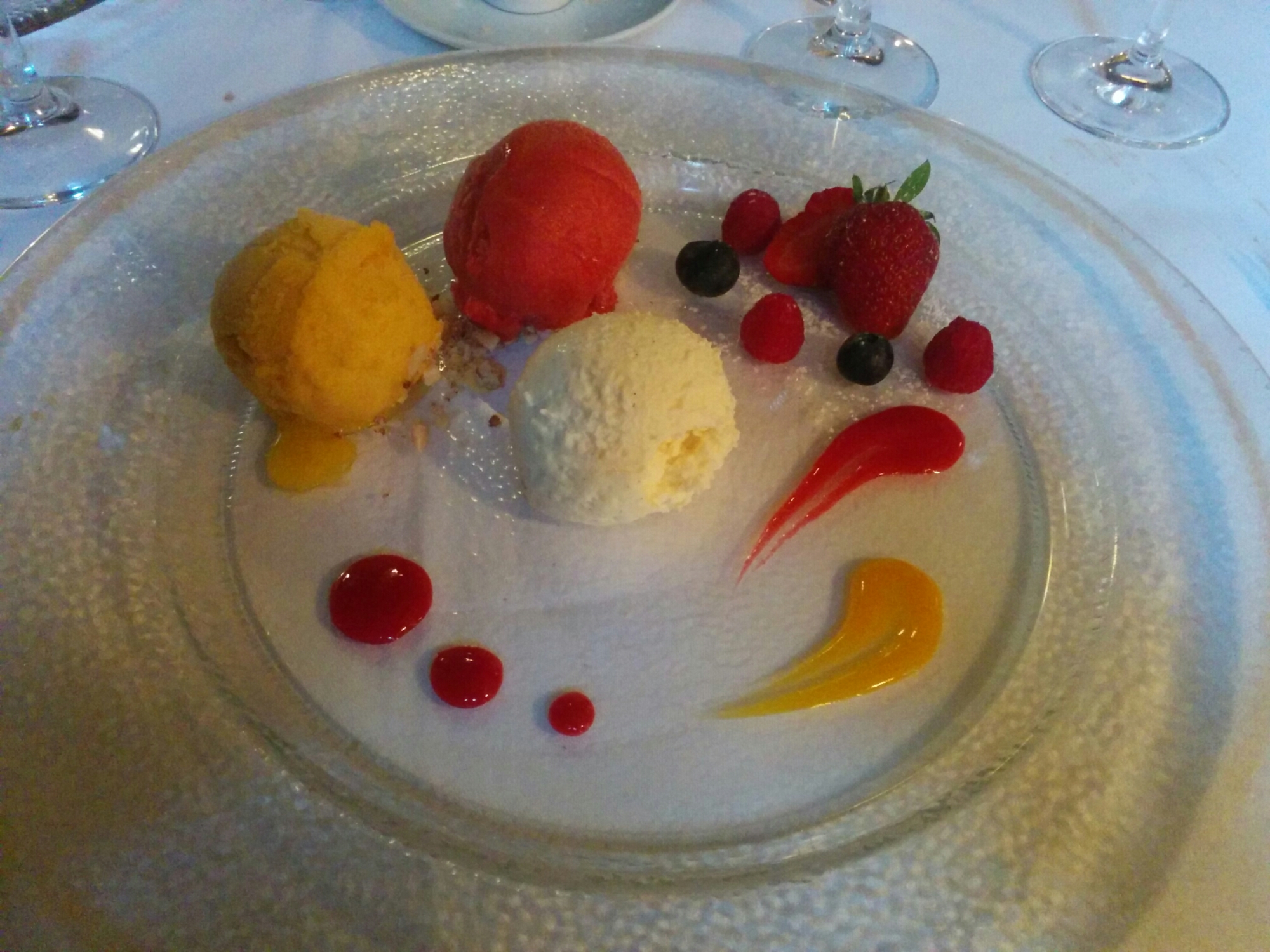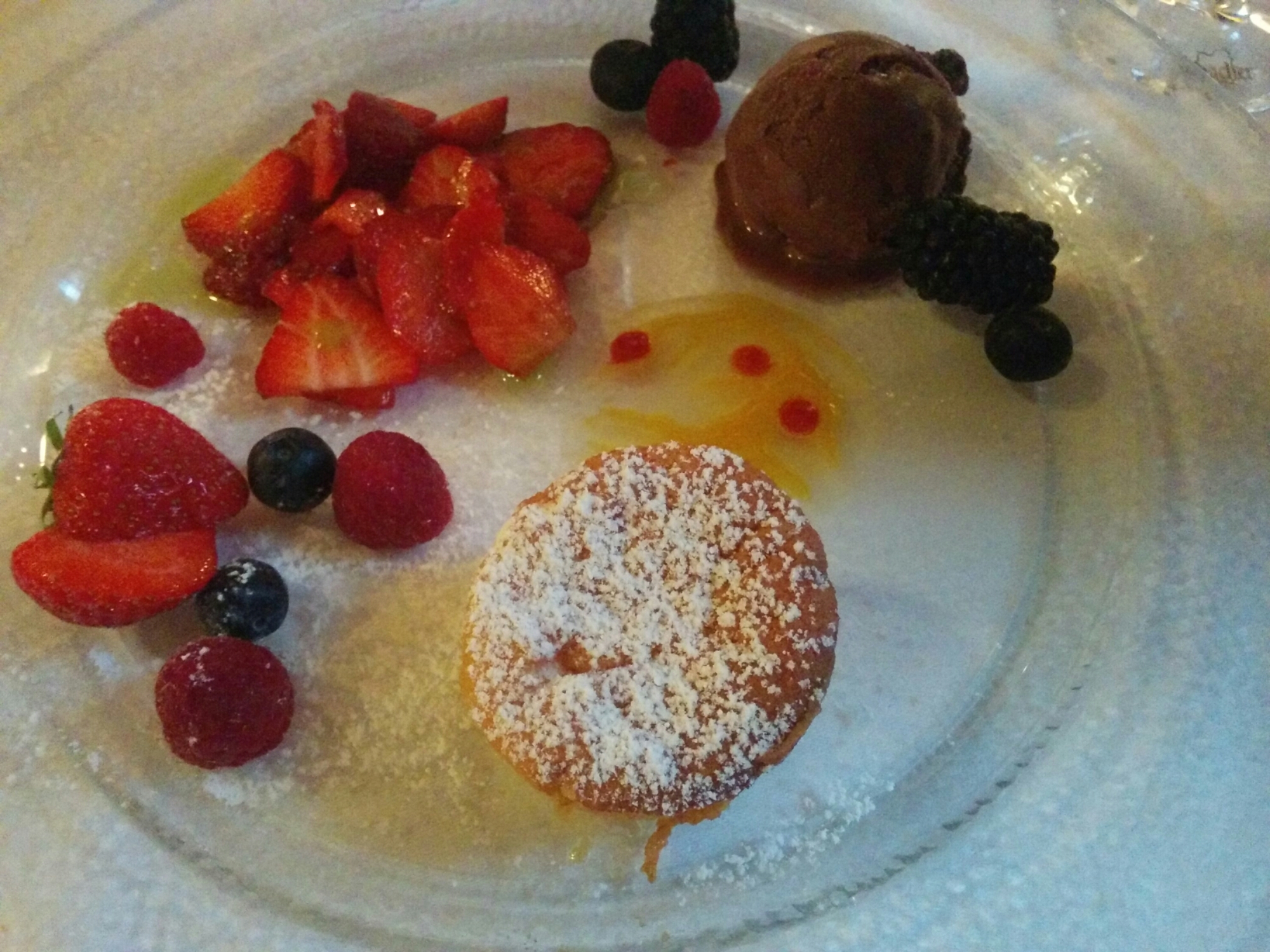 Friday we took a train out to a nearby village – Bad Wimpen – for no reason other than it was supposed to be pretty, and then had a nice walk along the river before making the short return journey. Later that day I decided to do a short hike along the philosophenwegen (Philosopher's Trail) for the exercise and good views looking down at the city; Erin sensibly decided the hotel bed was a more restful way to spend the afternoon.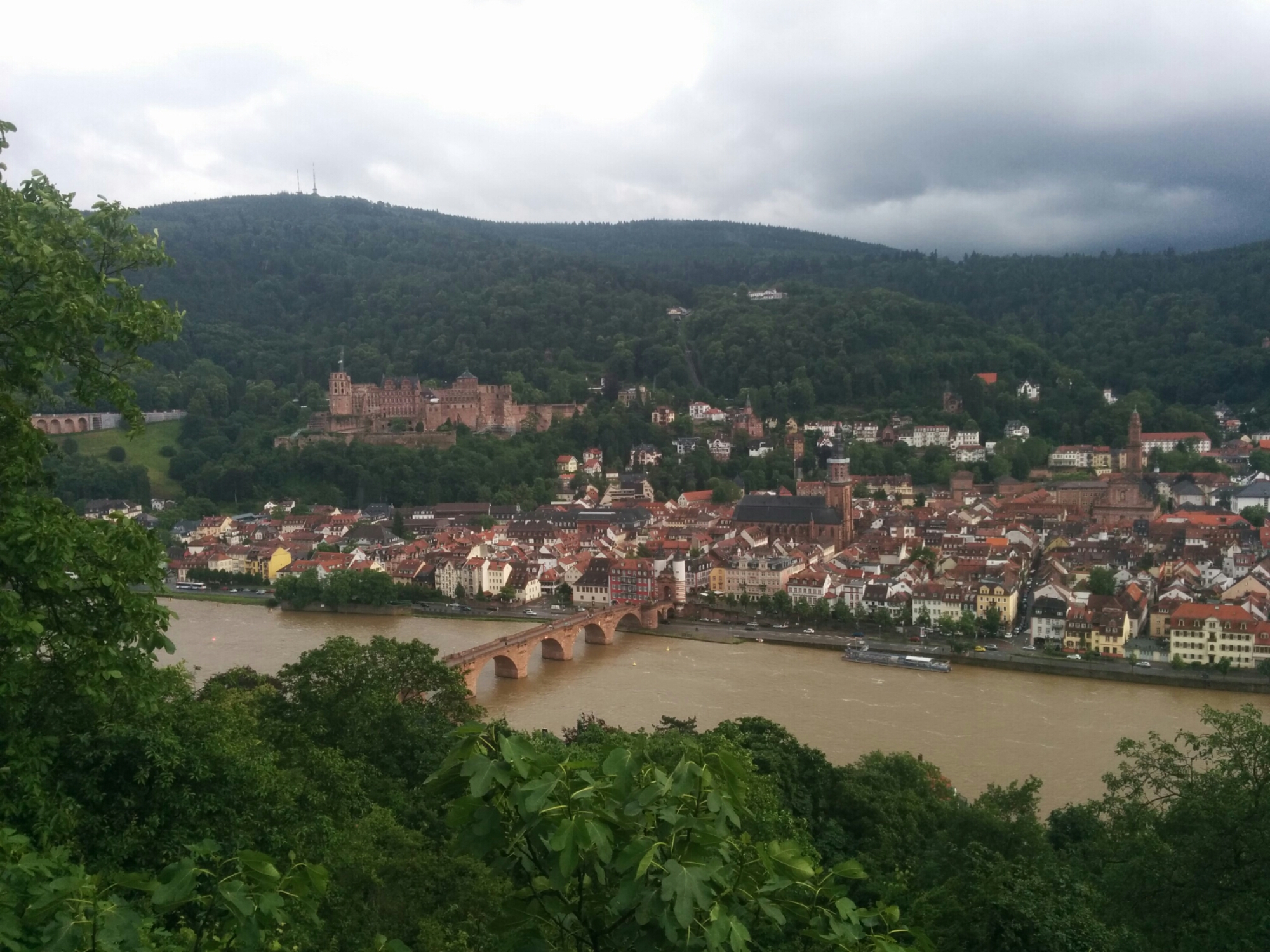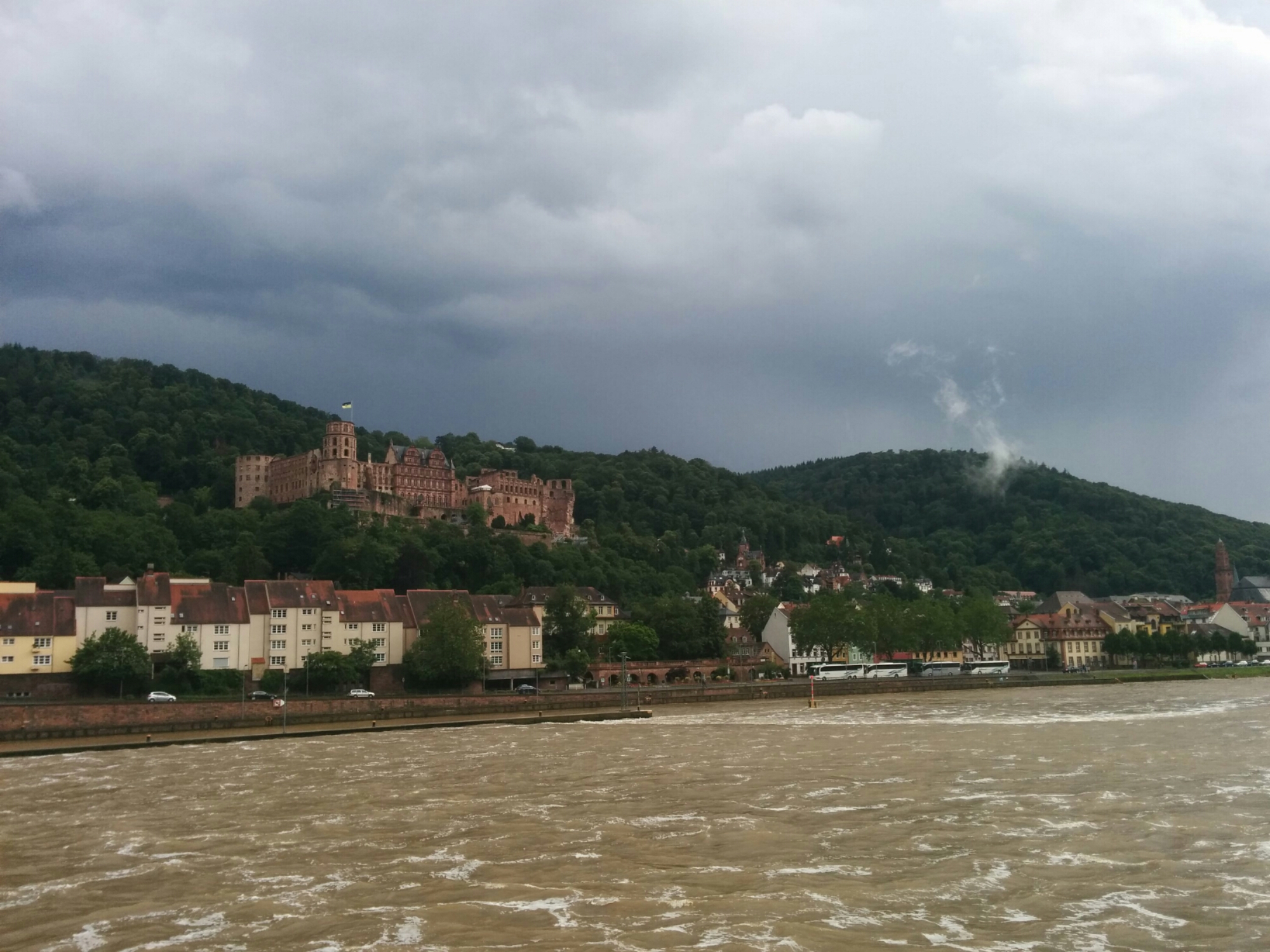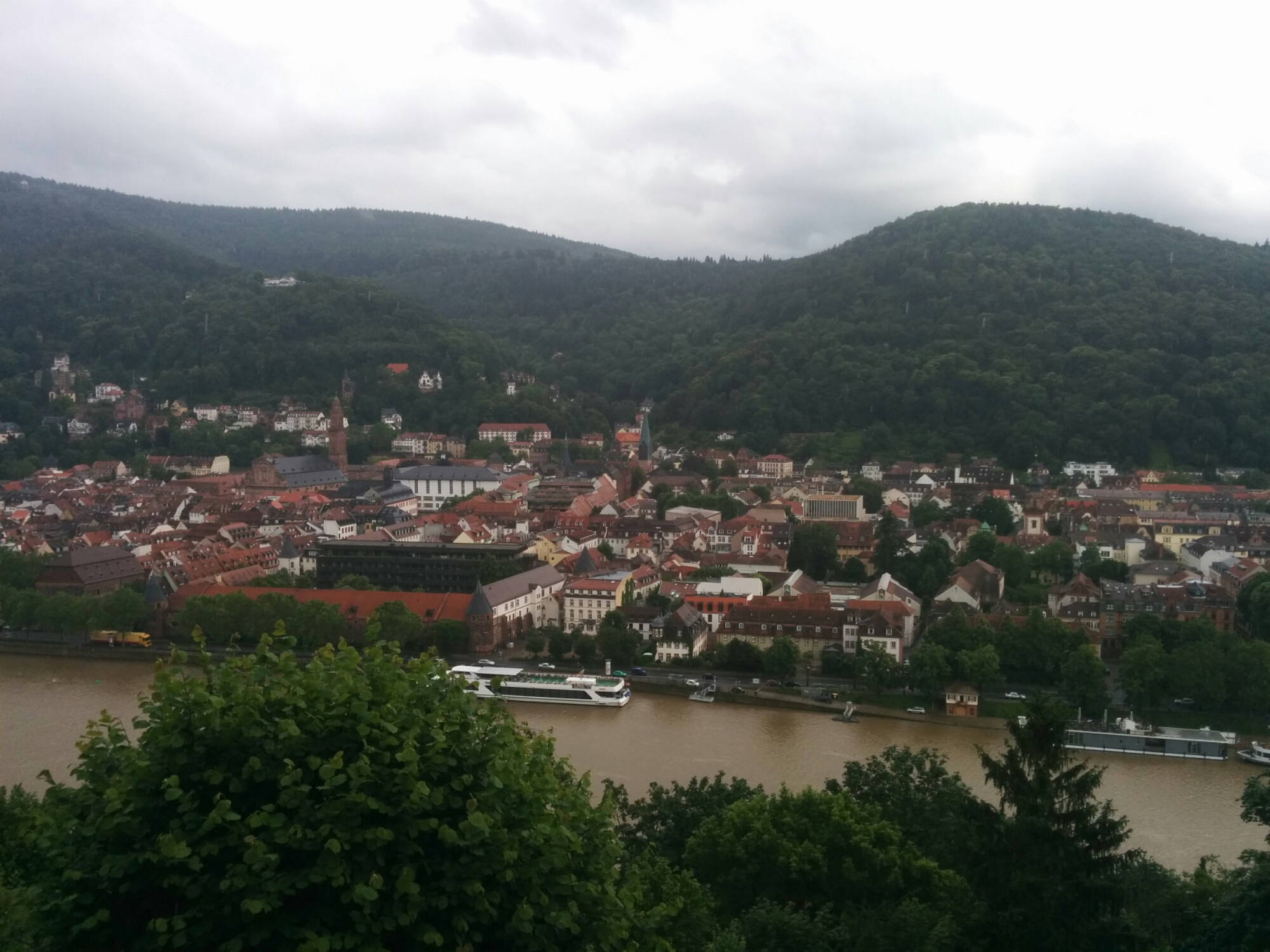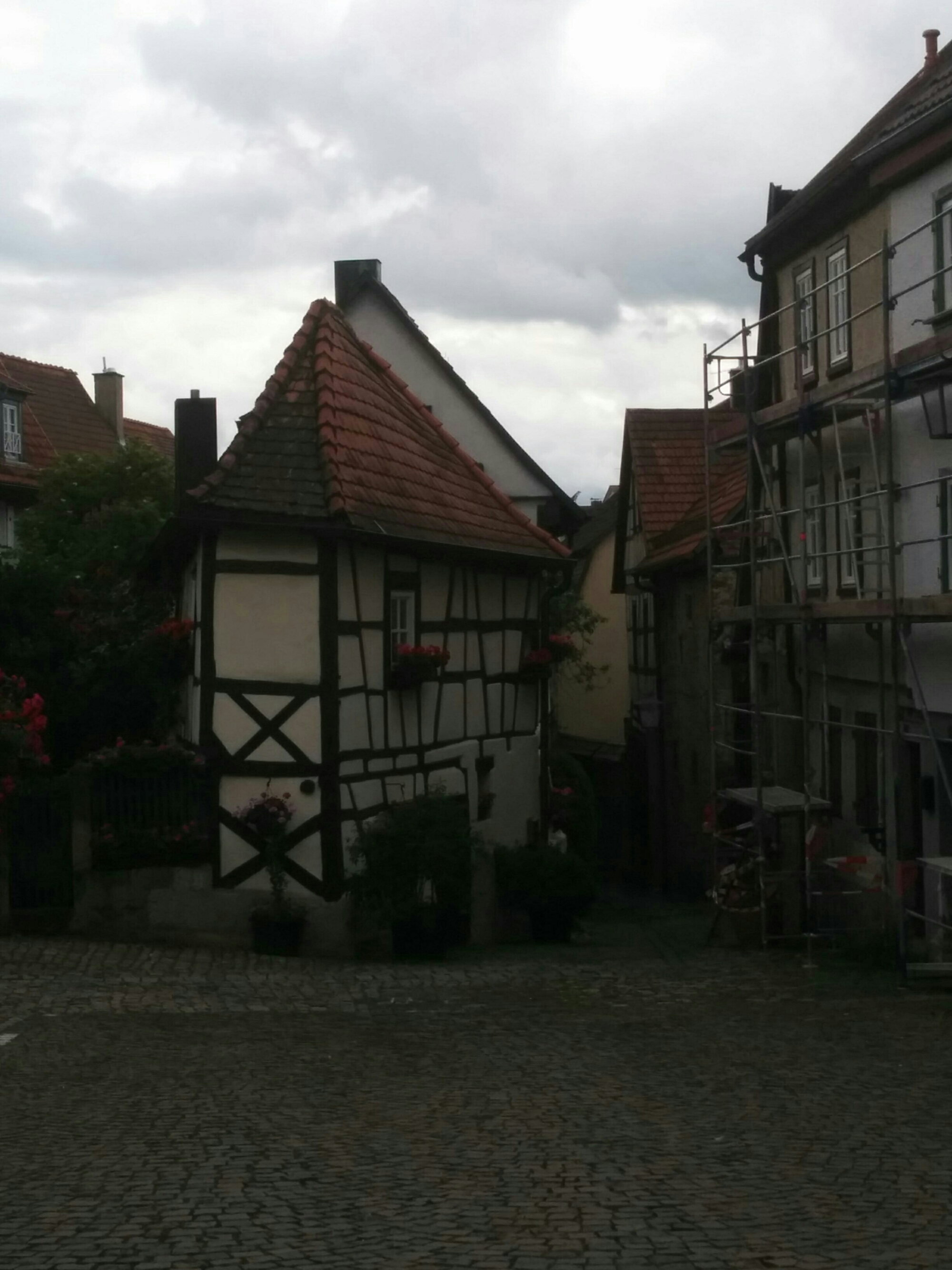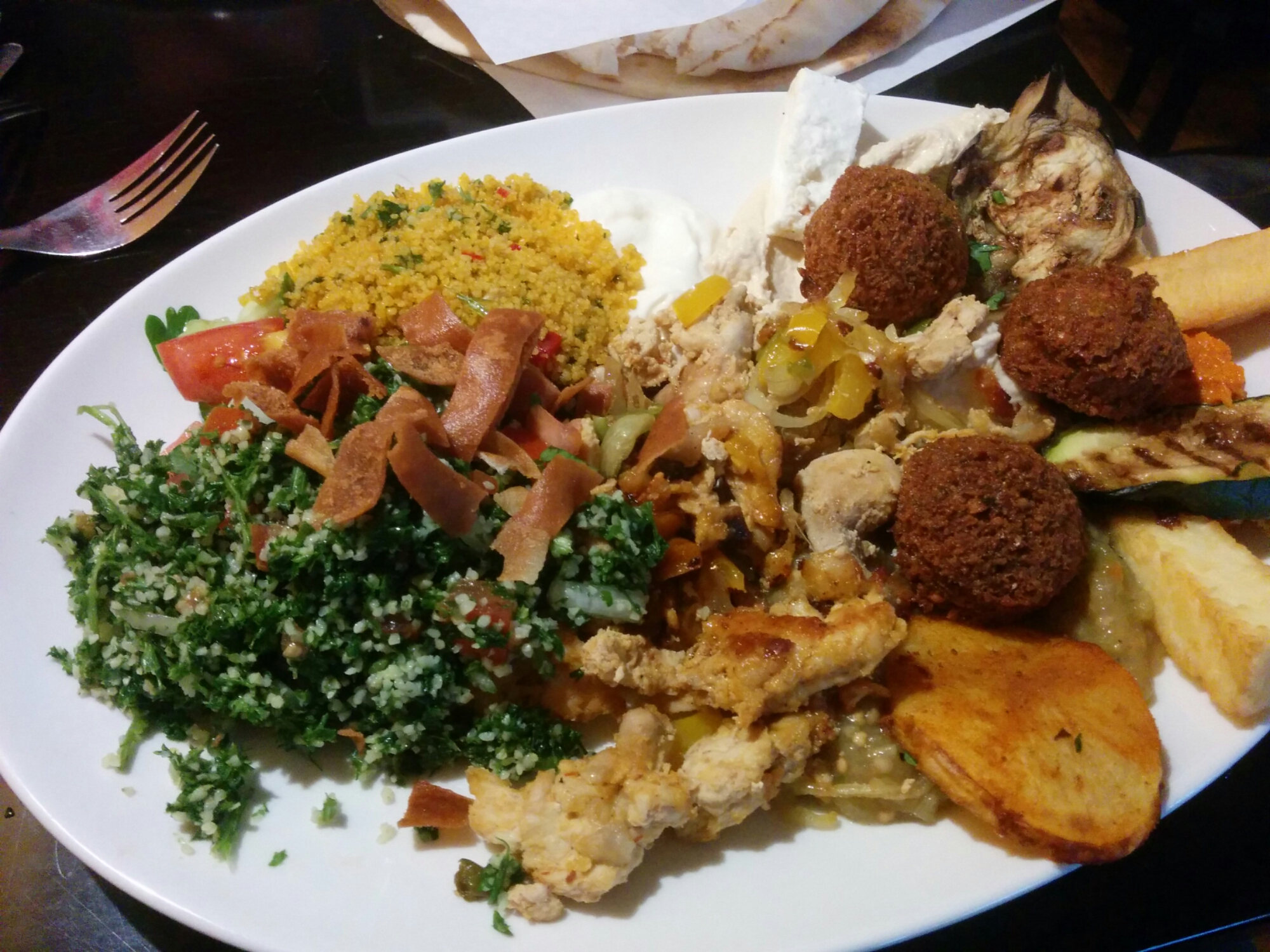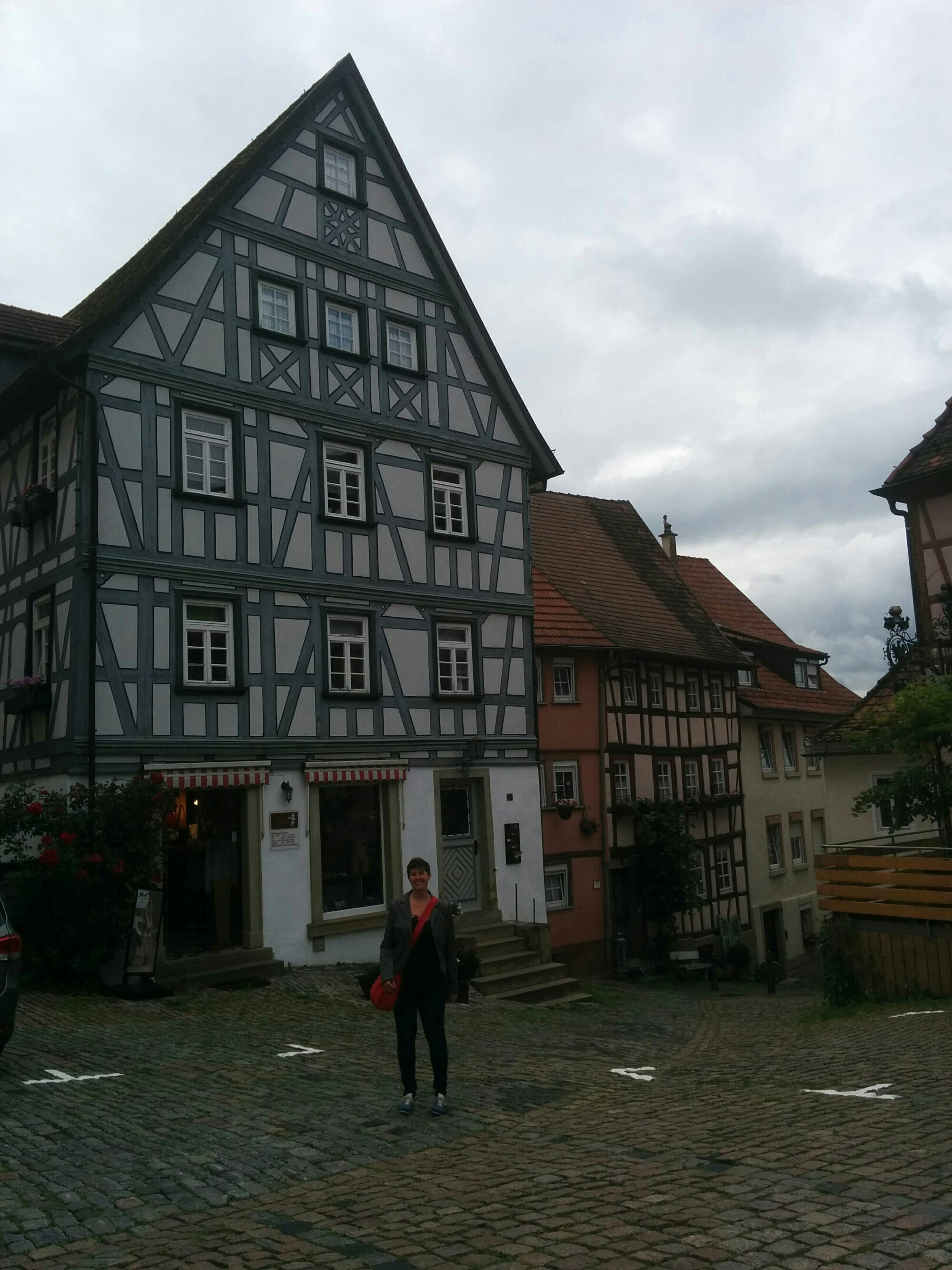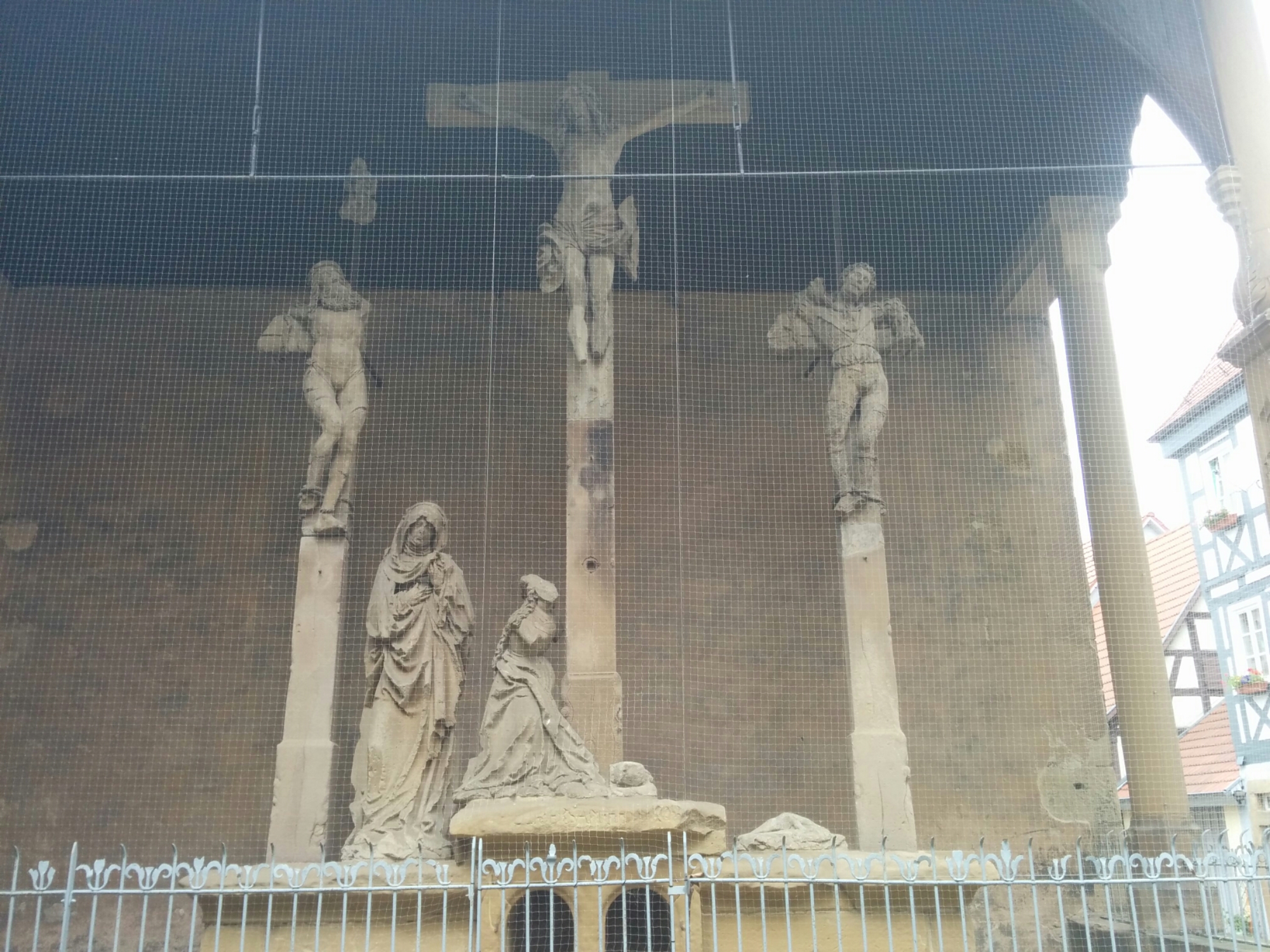 Saturday was castle day, but with a diversion: there was an old funicular that could be taken to the top of the hill that towered 450m above the city, backdrop to the castle; obviously we were going to take advantage of that. Up early, to avoid the rain as usual this trip, we caught one of the first funicular (isn't that such a fun word?!) rides to the very top and views were incredible, as hoped.
Then began the long journey down to the level of the castle, which was only about 25% up the hill. Erin, in her consideration for my wish for exercise, had planned that we descend via an optimistically named hiking "trail" – essentially a series of rocky steps down the side of the mountain (yes it's a mountain now). It's reasons like this that I love her, although my calves still hate her now, 24 hours later!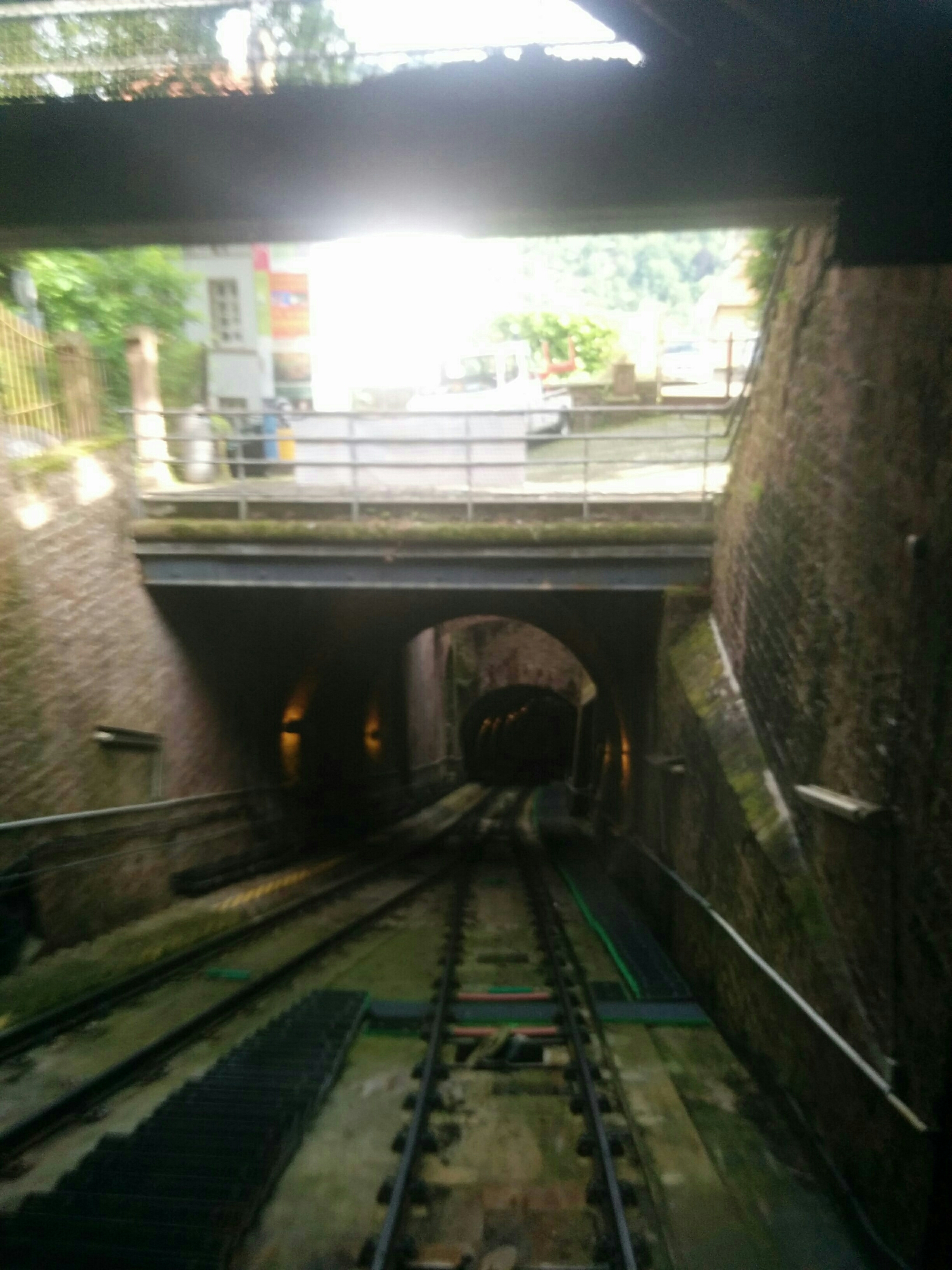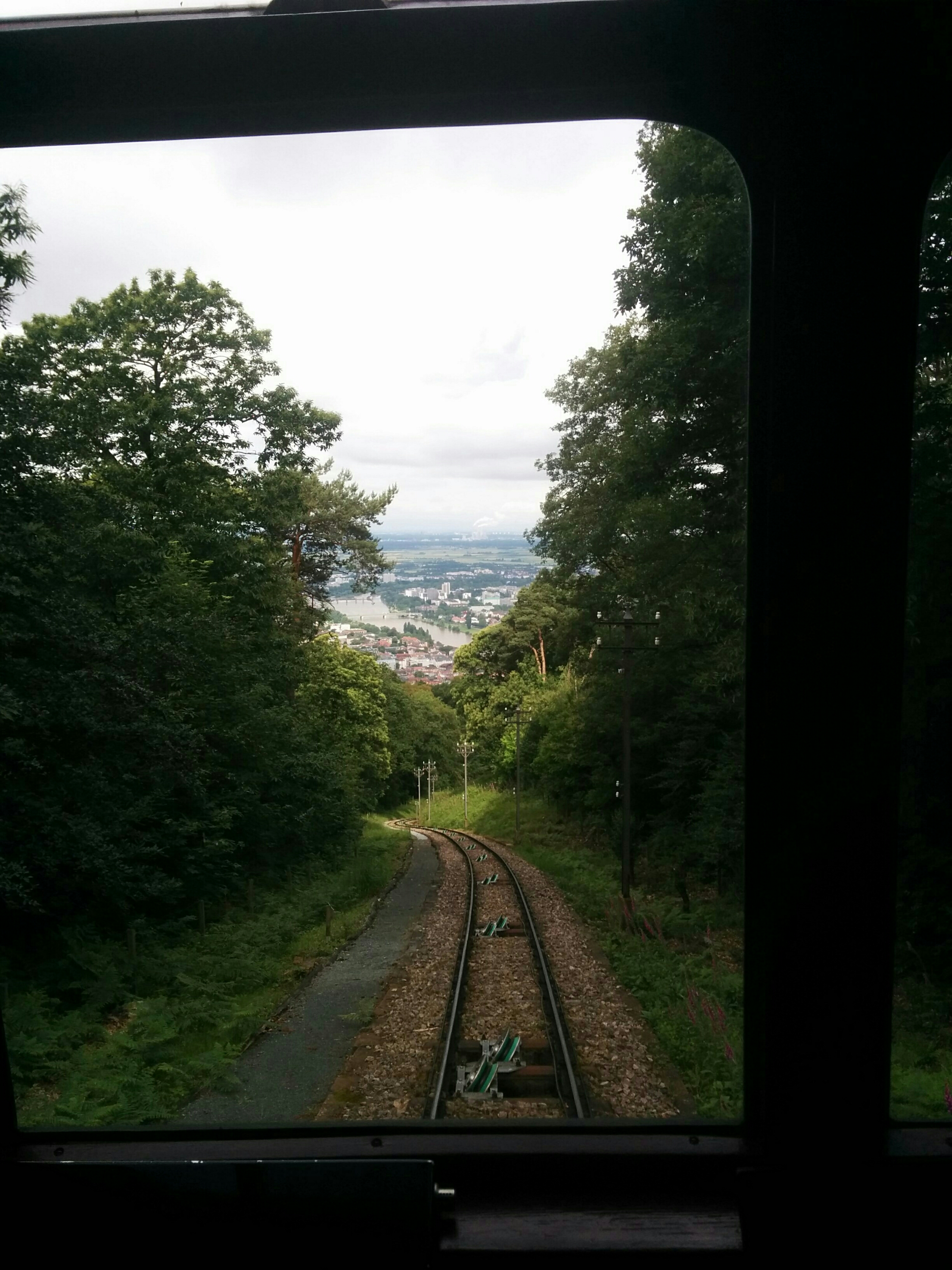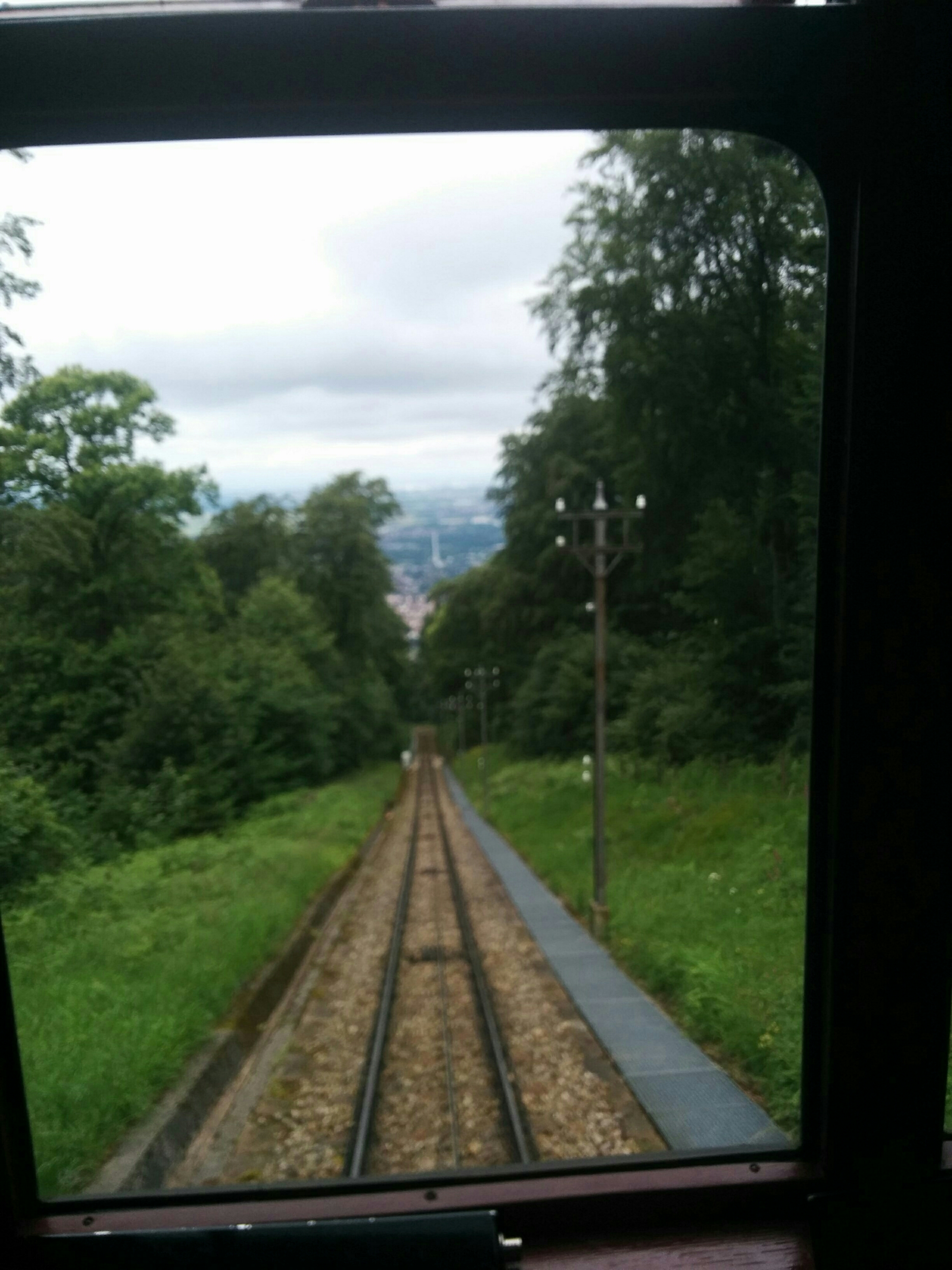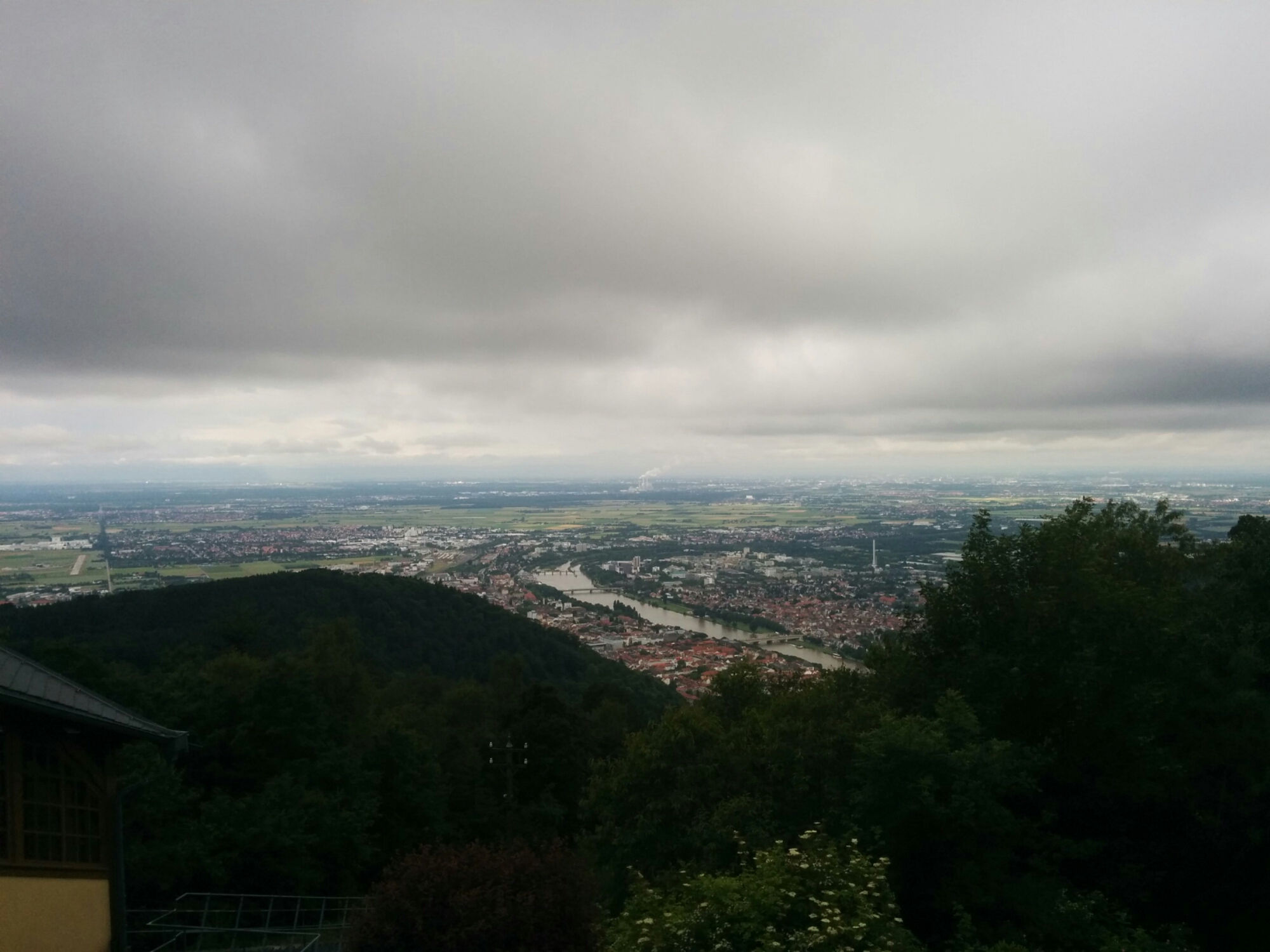 Post-descent we visited the castle, very much mostly a ruin now but still with intact very intricately-decorated walls. It also had a wine cellar with the renown of having (I believe) the largest wine barrels in use anywhere: 45k gallons of wine in a single barrel. Them's large barrels!

We finished our climb down, then went for what was at that point a very well-deserved lunch. Nice relaxing day, anyone?

One thing we didn't get a chance to do in Heidelberg was to take a boat trip, although we did try. Friday we didn't quite make the departure we'd intended, so figured we'd catch it on Saturday. Saturday afternoon we were aiming for the 13:30, but saw it pulling away from the dock at 13:00 as we were walking towards it – we'd mis-remembered the timetable. We made another attempt on Saturday for the 16:30 trip, and even got so far as paying and taking our seats, but it turned out the steering was "kaput" – clearly not meant to be!
So yeah, partly due to the layout of Koblenz and Heidelberg – the old-town areas and the train station/hotels a reasonable distance from each other – and partly due to our sheer bloody-mindedness in wanting to get the most out of everywhere, I've hit almost exactly 25k steps on each of the days since the end of cycling with Erin not far behind. That's what holidays are for, right?? I'm sure Strasbourg and Freiburg will be different… 😉